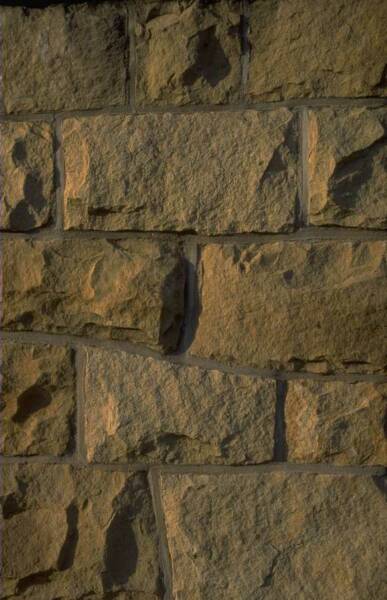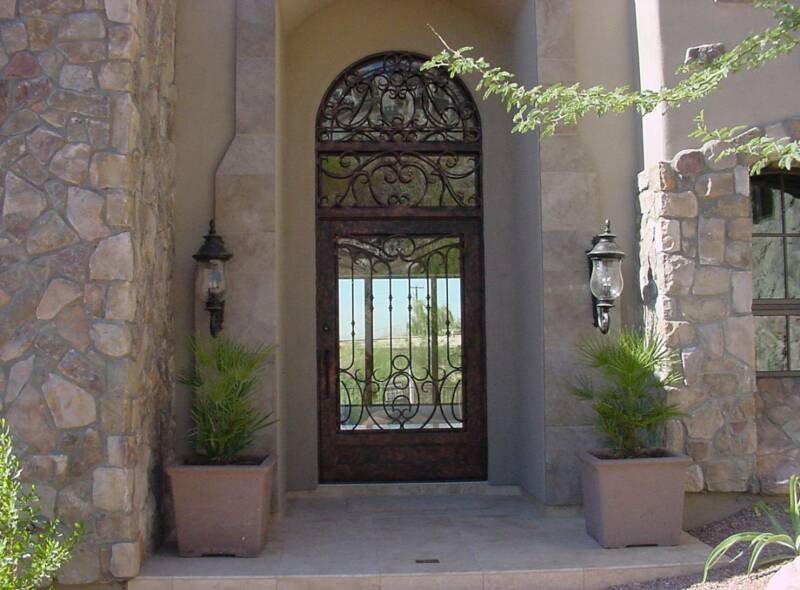 "We are committed to offering people a great value in addition to exceptional service and quality."  Desert Winds Development, Inc., is the Reflection and Vision of its founder and president Michael Russell, P.E.

  One of the Valley's leading luxury home builders, Desert Winds Development, Inc, has spent the past 27 years specializing the Valley's prestigious Northeast communities, completing over 250 projects and garnering a reputation as a "value builder".  "Because we do a high volume we can offer people great value in addition to exceptional service and quality", says Owner Mike Russell.

  A rarity in the home building business, Mike is professionally educated and trained in the design and construction industry.  As a registered Professional Civil/Structural Engineer with 35 years experience, Mike brings a knowledge and experience to each project that other builders simply don't have.  This technical background ensures that every detail of your project is efficient, cost effective and most importantly, structurally sound.

  The benefits of having Mike on your project doesn't stop there.  As evidenced by the fact that he is an accomplished singer, songwriter and recording musician,, Mike brings an artistisitc eye when it comes to colors, shapes, volumes and project siting.  In short, he can offer the perfect blend of technical and artistic talent to your project.

Mike's philosophy in dealing with clients is simple "We give our clients the benefits of all the talents of a team assembled with an unfaltering commitment to quality and value. and we never compromise integrity!"  Mike Russell and the Desert Winds Development Team have developed an impeccable reputation by following through on its philosophy since Desert Winds Development, Inc. was formed in 1988.