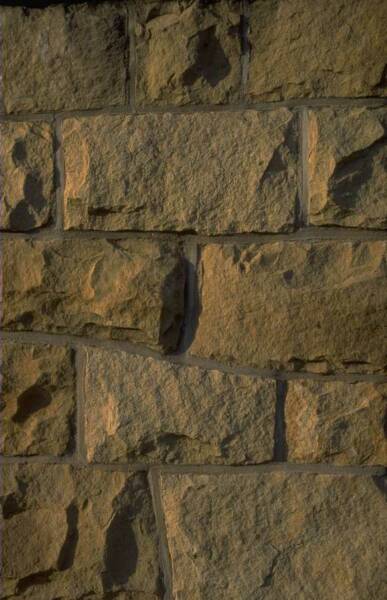 Here's what Desert Winds Homeowners have to say:

"Mike Russell is an honest person who really cares about the people and the homes he builds.  He is fair and a good creative thinker."

    –Jay and Karen Bycer

"Laurie and I just wanted to express our sincere appreciation of meeting you and thank you for your guidance on our remodel plans.  While everyone has an opinion on design, your thoughts struck us as being the best choices from the professionals who have guided us to this point.  We are not the type to blow smoke, just express appreciation when appropriate."

    –Bob and Laurie Korte

"Our home building experience with Desert Winds was most enjoyable.  The final product is beautiful.  Your staff where fantastic to work with.  Many thanks for your our efforts."

    –Mike and Peggy Kelly

"We wanted to thank you and your team of contractors for doing a GREAT job on our home.  We are looking forward to having many years of enjoyment in out new Desert Winds home.  We have built several times before, you are by far the best and most honest contractor we have ever dealt with."

    –Brad and Elizabeth Messer


Join our many satisfied customers. Call for more information.